Cutting Edge Technology Trusted Performance
We drive technical innovation that increases efficiency and reduces operational cost in Government IT programs.
Capabilities
Our Capabilities

Cloud DevSecOps
AWS, Microsoft Azure, Oracle Cloud Infrastructure

CI/CD Pipeline Development

Mandatory security at every stage

Automation at every opportunity

Continuous monitoring through alerts and dashboards


Oracle Solutions
E-Business Suite Financials & Human Capital Management

Oracle Database Architecture & Administration
Oracle Cloud Infrastructure (OCI) Architecture

Environment Builds, OS Upgrades & Patching, Cloning, Data Masking, System Monitoring, Performance Tuning, Capacity Planning


Managed M365 Services
Microsoft SharePoint, Exchange, Teams
PowerBI PowerApps, Power Automate Development

Custom SharePoint Development
Mobile Device Management (MDM)

Email Security & Advanced Threat Protection

License Management


Software Development
Software Development Lifecycle Tools and Processes

Requirements Development and Functional Analysis

Software Architecture Development

Software Integration and Test

Dedicated to improving business processes with technology
We design infrastructure, applications, and processes that are efficient, redundant, scalable, and cost-effective.
Contact us
Approach
We're a different kind of consulting company
For more than 20 years, the OTS executive team has been working side by side with federal customers to design infrastructure, applications, and processes that are efficient, redundant, scalable, and cost-effective. During those 20 years in the IT industry, we recognized a void in not only the quality of service to government clients, but between consulting companies and their employees.
We at OTS have taken our experiences and relationships from past opportunities and put them to work to create a different kind of consulting company. We're not driven by the numbers. We're driven by the challenges and success of our clients, partners, and co-workers. So in each of our projects, we strive to create an atmosphere of communication, collaboration, and integrity that puts our entire team in the best position to achieve mission success. It's what separates us from the rest. Reach out to us today to experience the optimized difference.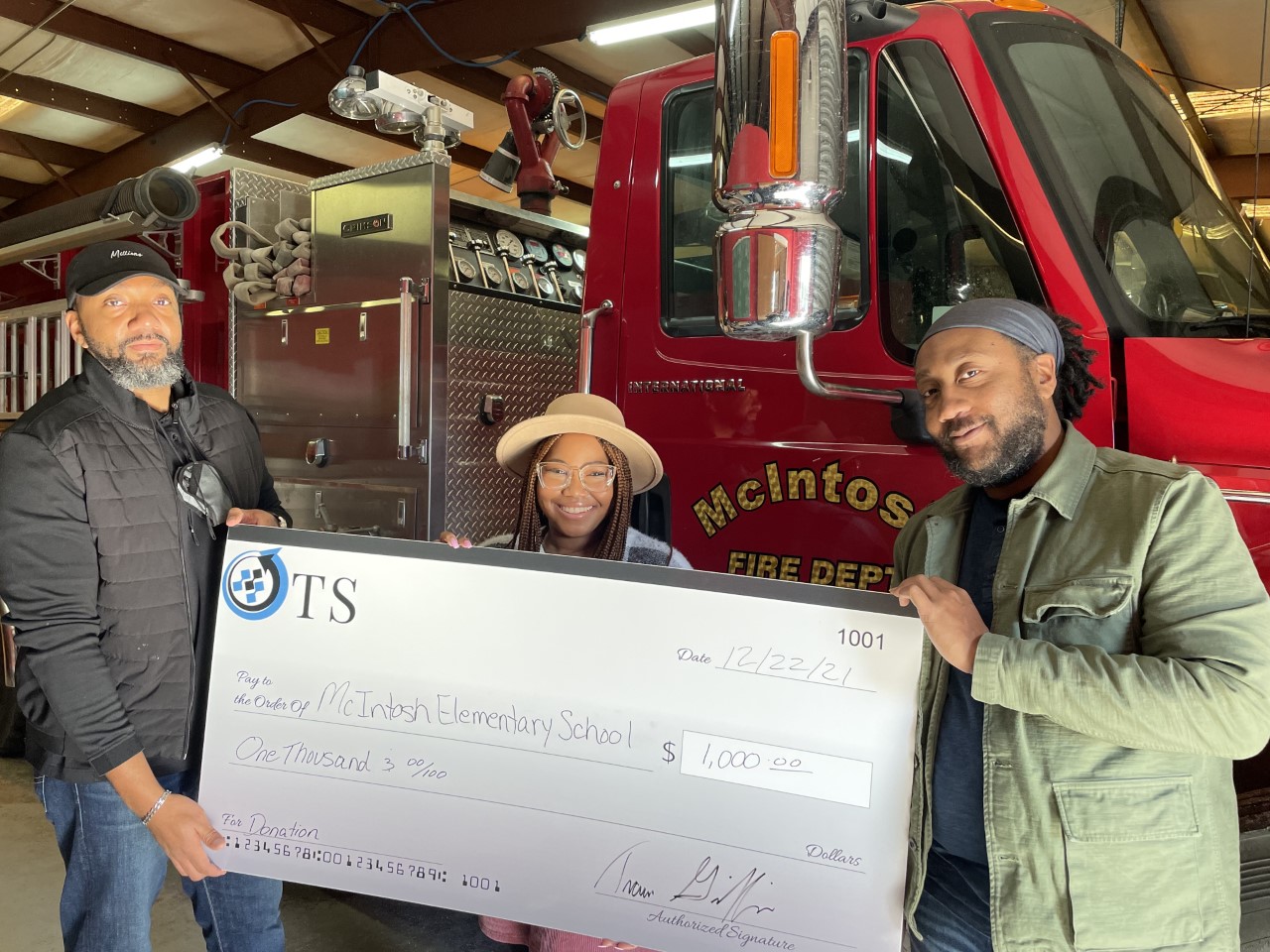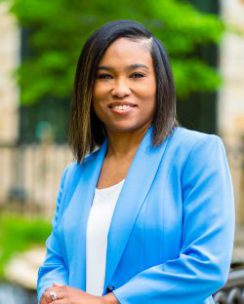 Granita Griffin
Chief Executive Officer
After graduating with a Bachelor's of Science degree from Auburn University and spending 20 years working in a wide range of technical disciplines across the government sector, Granita founded OTS as a vehicle to put her decades of experience to work as entrepreneur and leader in the federal contracting industry.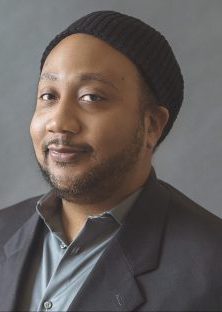 Barrett Griffin
Chief Technical Officer
Barrett is OTS' technical thought leader, utilizing his experiences in technical leadership positions at the state level, United States Air Force, and the Department of Homeland Security to develop technical strategy and ensure that OTS remains at the forefront of innovation.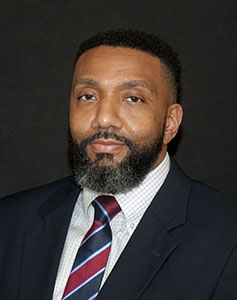 Travis Griffin
Vice President
As Vice President of OTS, Travis sets the tone for broad-scale operational and business development strategies. Travis brings to the team over 20 years of leadership, relationship building, and technical expertise as a contractor for the United States Air Force. His vision is the blueprint for OTS' growth strategy and operational excellence.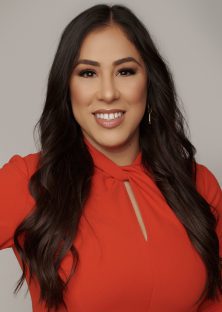 Alyssa Martinez
Contracts Manager 
As Contracts Manager for OTS, Alyssa manages assigned contracts and projects, including all pre- and post-award contracting functions and team coordination with all affected activities. Alyssa has a proven track record of crafting and executing strategies that reduce costs, improve production, and increase profitability.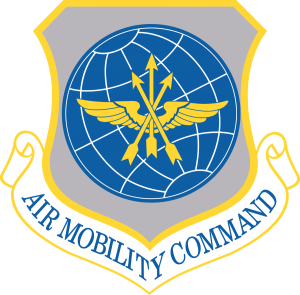 Air Force Remote Manifesting Resolution Center (RMRC) Support, Scott AFB, IL
As Prime Contractor, OPTECHS provides services necessary for enabling functional, technical, and analytical support for execution and management of the RMRC for Headquarters (HQ) Air Mobility Command (AMC) located at Scott AFB, IL. OPTECHS performs Department of Homeland Security (DHS), Transportation Security Administration (TSA) eSecure Duties to electronically transmit and screen passengers using TSA e-Secure Flight. We're responsible for identifying, analyzing, trouble-shooting and resolving interface issues concerning applicable Automated Information Systems (AIS) and maintaining manual manifesting aides and posting to applicable SharePoint sites. Responsibilities also include assisting GATES users, GATES sites, and combat command and service operated fixed and remote manifesting locations (estimated total of 169 locations) for general air manifesting, record keeping and report guidance related to manual passenger and cargo manifesting when automated airlift information systems (electronic) means are not available. 

Air University Microsoft Office 365 Support, Maxwell AFB Montgomery, Al
OTS provides deployment and implementation services for Exchange Online, SharePoint Online, and Teams. Support includes Microsoft Exchange Online Administration including spam filtering, mailbox migration, data retention policy, message tracking, transport rules, and mobile management; SharePoint Online & Teams administration to include site setup and design, data management, site collections, retention policies, and disaster recovery; Account management and authentication services including licensing, user and group creation and modification SSO, ADFS, and Azure AD Connect across all platforms; Task Automation across all platforms utilizing command-line tools such as PowerShell; Security services across all 3 platforms including file/folder permissions, user/group rights, activity tracking, and firewall management; Tier 1 and 2 user support including service request management, problem resolution, onboarding and off-boarding, and training; Proactive system health and status monitoring across all 3 platforms; Development of a quality control plan, product roadmap, SLA establishment, and quality assurance compliance.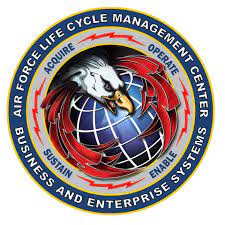 U.S. Air Force Human Resources Systems Technical Support (HRSTS), JBSA-Randolph
OTS provides Oracle Applications DBA support for the Military Personnel Data System (MilPDS) operations while preparing for the Integrated Personnel and Pay System (IPPS). This support includes Oracle HR maintenance detection and repair of Oracle databases and e- Business Suite applications environments in R12.2.4 and R12.1.1 in a highly visible 24/7 mission critical environment.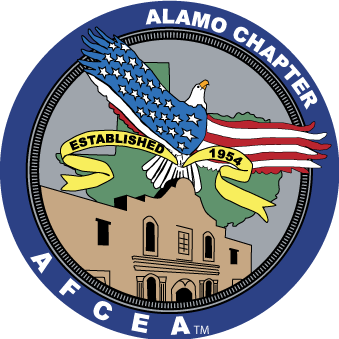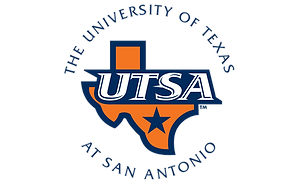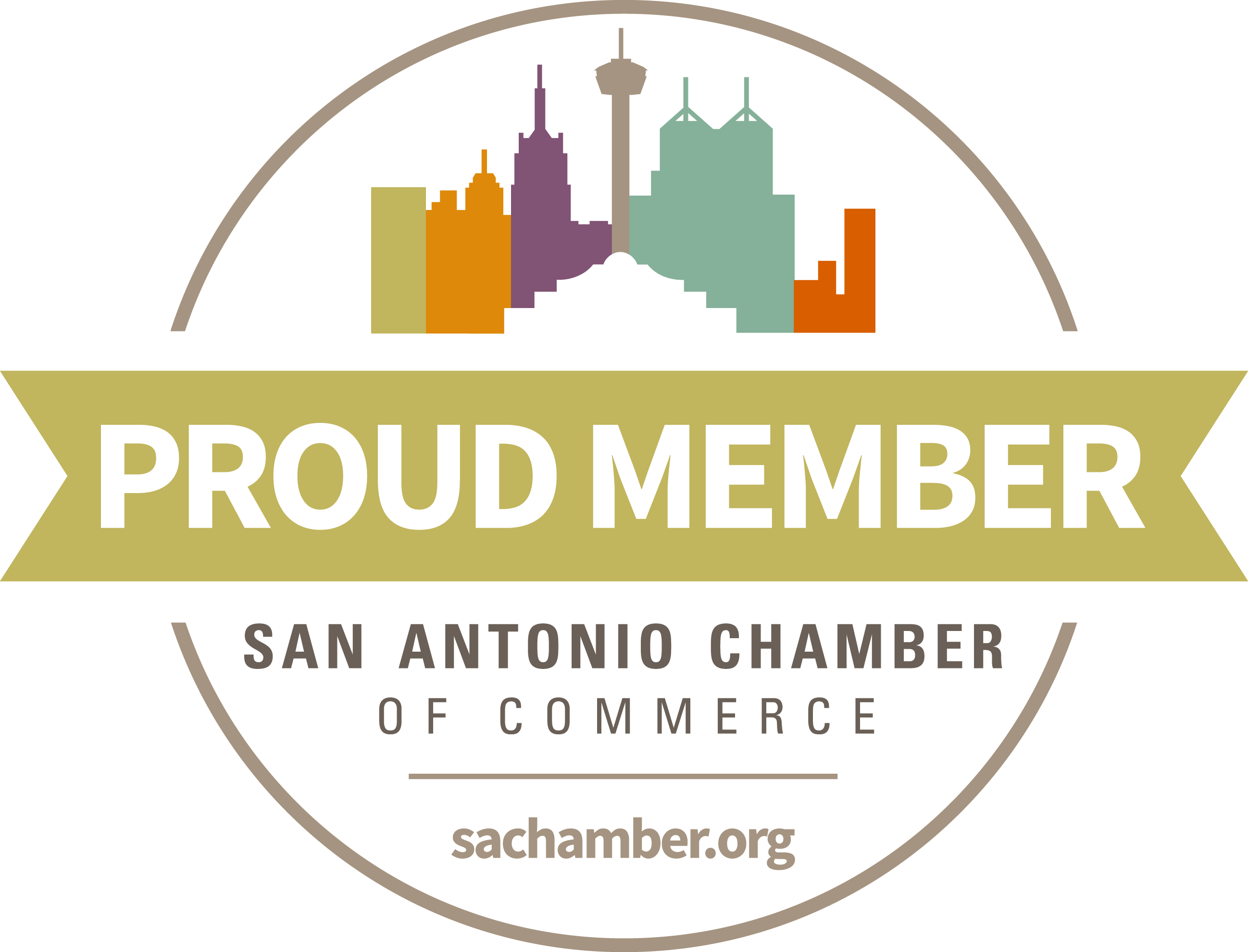 TESTIMONIALS
What Our Clients Say
Adding Team OTS to our portfolio significantly strengthened our capabilities and increased the value we provide our customers. They supply us with outstanding specialized expertise in the areas of database architecture, performance testing, and system administration that has really been a game changer. An Integrity based company with a strong customer focus.
When we needed Microsoft Exchange expertise, Travis and the OTS team came through in the clutch and delivered top notch engineering for our clients at the State of Alabama.
Office
1500 First Avenue North,
#51
Birmingham, AL 35203
110 E. Houston Street
7th Floor
San Antonio, TX 78205